Retail & Wholesale VoIP Carrier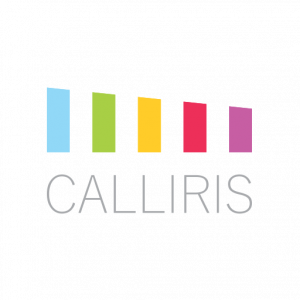 In Greek mythology
IRIS is the personification of the rainbow and messenger of the gods.
a new brand in VOIP Business
2016
Yerevan|Armenia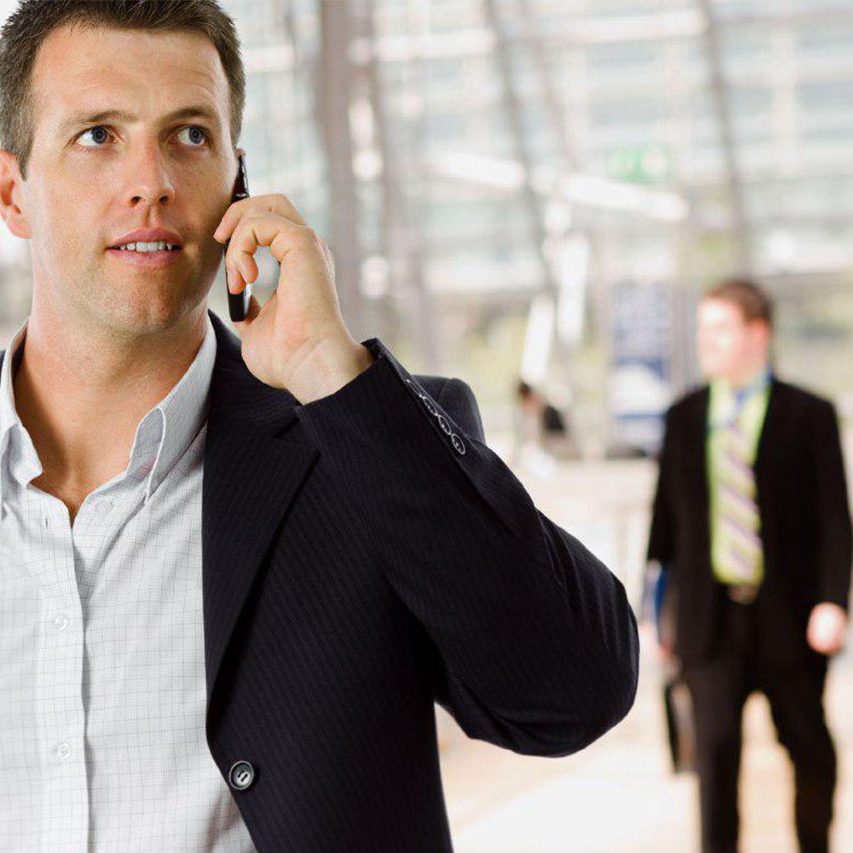 in all VoIP Carriers
WHY CALLIRIS
years experience of IT, Programming, VoIP, Telecommunication and Network administration causes CALLIRIS starts its journey. Very new Ideas cause CALLIRIS advance fast.
We have a pathological obsession to do anything beyond quality possibilities
We are interconnected with numbers of client and have access to best Traffic for every single destination
Our flexible payments method gives you the reason to be sure about your business safety.
Wholesale VoIP Traffic
Strong interconnections all over the world, use of our own network to deliver quality traffic to many countries in Asia, America and Europe. Calliris supports traffic to all possible destinations worldwide gaining rely on more and more customers every year and is ideally suited to support you with A-Z termination into local PSTN and GSM networks. Calliris has reached contracts with many national operators and is able to offer unique rates to individuals and businesses.
Top-Quality VoIP Support
Calliris stands by you from day one, even doing a setup for you.
Our customer support is available 24/7.
look to us for technical support, consultation, and best-practice
recommendations.
Because of what you read upper we choose this name.
CALLIRIS
to support and serve the GODs.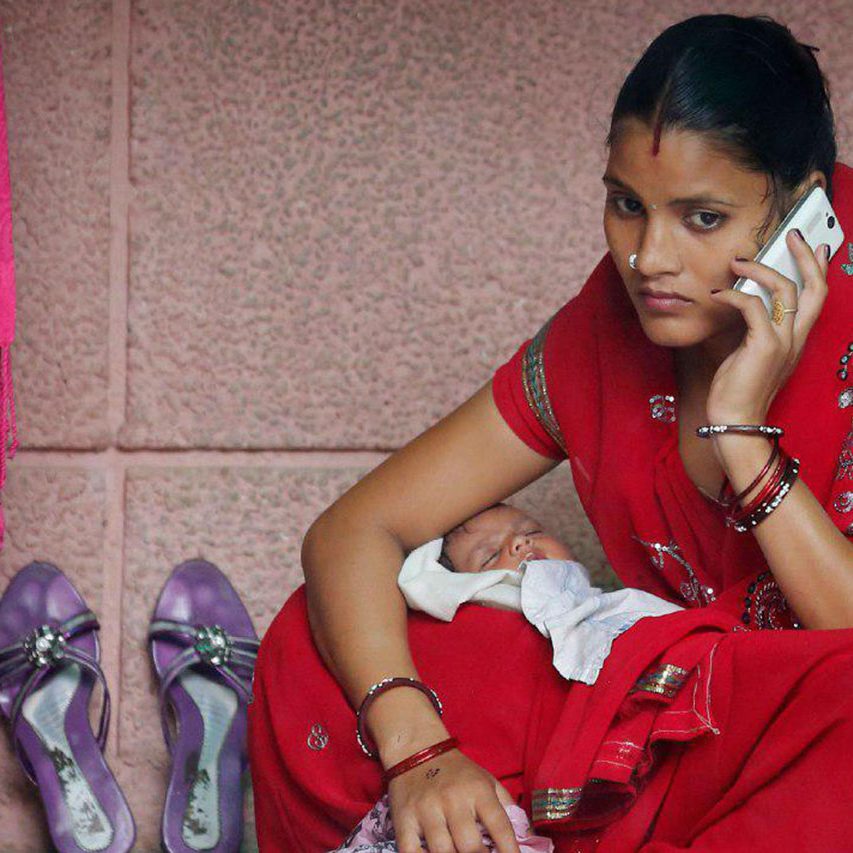 CALLIRIS LLC.
Registration Number 02653429
Suite 109 | 1st floor | 10 V. Sargsyan Str
Yerevan | 0010 | Armenia
+374 10 51 48 24
+374 54 51 48 24